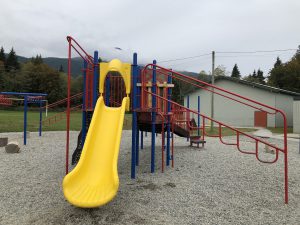 Dear Sunshine Coast parents/caregivers of children entering Kindergarten in September 2020,
The Sunshine Coast Public Health team is welcoming families of all children entering Kindergarten in September 2020 to call and book an appointment for immunizations before school starts. Parents can ask to speak with a public health nurse if they have any immunization questions. COVID-19 health screening prior to all appointments and changes to minimize risk in the health units are in place for children and their parents.
Gibsons Health Unit: 604-984-5070
Sechelt Health Unit: 604-885-5164
Pender Harbour Health Centre: 604-883-2764
A "Stepping Into Kindergarten Resource Package" is available below for children who are entering kindergarten in September. Kindergarten health screening, information and resources are available from the Dental Hygienist (tooth and oral health), Speech and Language Therapist (communication skills), Occupational Therapist (attention, learning and fine motor skills), Hearing Screener (hearing) as well as the Dietitian (healthy eating). These health professionals are able to talk to parents over the phone or set up virtual appointments to screen their child if there are health concerns in these areas. Translation services are also available.
Stepping Into Kindergarten Resource Package: http://www.vch.ca/Documents/stepping-into-kindergarten-resources-for-families.pdf