Langdale

Growing

A Family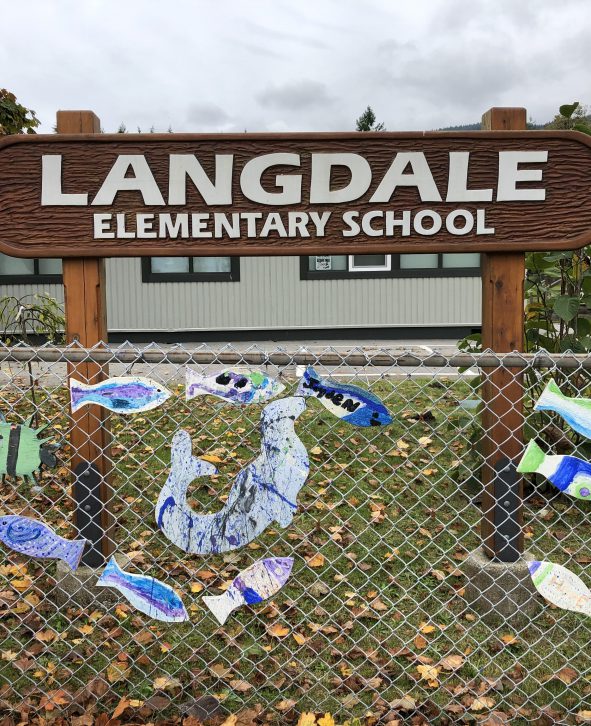 Langdale Elementary has been serving the area since 1961 and we are proud to be the centre of learning within our small, yet diverse community. Langdale has a family atmosphere: It is a school with roots in the community, where students are a part of an enriching academic environment, along with a variety of outdoor and experiential learning activities. We place a high value on social responsibility and are committed to ecological sustainability.
Agenda

Month

Week

Day

Grid

Box Grid

Map
Agenda

Month

Week

Day

Grid

Box Grid

Map
-

-

-

-

-

-

-

-

-

-

-

-

-

-

-

-

-

-

-

-

-
-

-

-

-

-

-

-

-

-

-

-

-

-

-

-

-

-

-

-

-

-
You have no events for this day
You have no events for this month
You have no events for this month
stec_replace_image
stec_replace_icon
stec_replace_summary
stec_replace_desc_short
Expired
In Progress
stec_replace_location
stec_replace_timespan
Invited
stec_replace_guest_name
stec_replace_product_name
stec_replace_location
stec_replace_date
RSVP to Event
Event Info

Location

Schedule

Guests

Attendance

Forecast

Comments
stec_replace_description
stec_replace_title

Organizer of stec_replace_event

stec_replace_about
0

days

0

hours

0

minutes

0

seconds
Event expired
Event is in progress
Location
stec_replace_location
Get Directions
Could not find route!
Details
stec_replace_details
No schedule
stec_replace_date stec_replace_time
You are invited to this event!
Places left: 0
stec_replace_name
Weather data is currently not available for this location
Weather Report
Today stec_replace_today_date
stec_replace_current_summary_text
stec_replace_current_temp °stec_replace_current_temp_units
Wind stec_replace_current_wind stec_replace_current_wind_units stec_replace_current_wind_direction
Humidity stec_replace_current_humidity %
Feels like stec_replace_current_feels_like °stec_replace_current_temp_units
Forecast
stec_replace_date
stec_replace_icon_div
stec_replace_min / stec_replace_max °stec_replace_temp_units
stec_replace_5days
Powered by Forecast.io
Our students follow five key words: courage, kindness, perseverance, ownership and optimism. Langdale students demonstrate the core competencies of communication, creative and critical thinking, as well as social responsibility. 
Langdale generally has around 100 students and has strong family involvement. We value outdoor education, experiential learning, exploring creative expression through the arts, active living and high academic expectations.
Langdale offers most team sports, such as triple ball, basketball, cross country running, ultimate frisbee, as well as track and field. Most recesses and lunches are spent outside in most weather conditions.